The role of design and architecture will be huge in the post-COVID-world. The building structures and space setting will get a different meaning altogether now. COVID-19 has had a huge impact on the mindsets of the industry is relying on technology and software solutions more than ever. With the increased activities in the design and construction sector, there is a greater need for efficient ways of working and that's what dig and softwares play a major role. It helps the professionals to speed up the ability to plan, design, and manage the design and building projects more efficiently.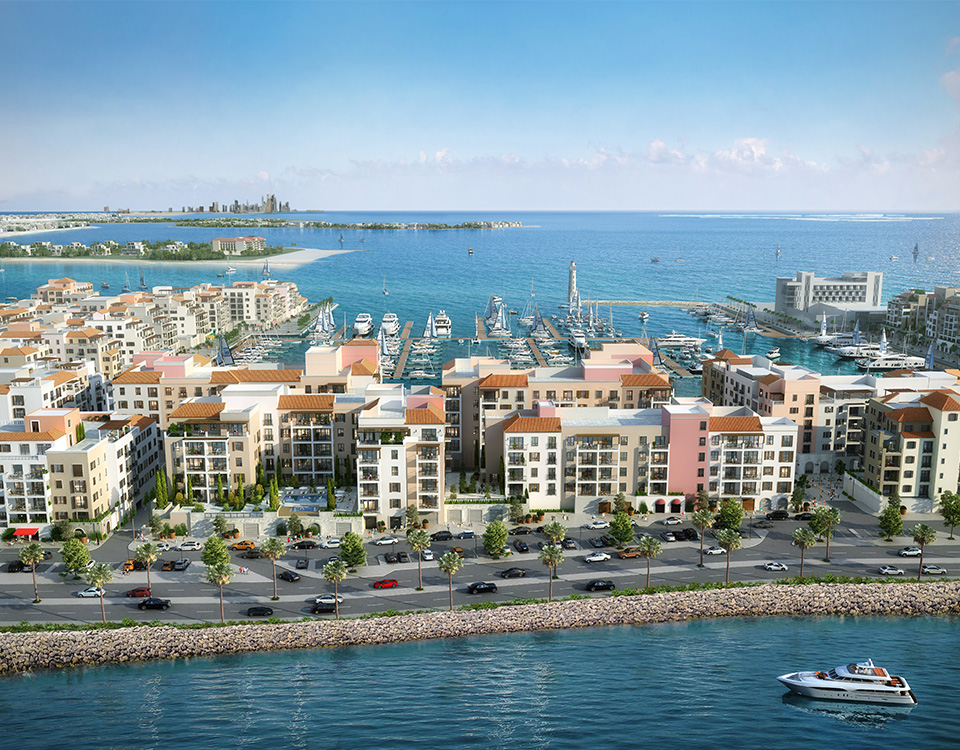 Port De La Mer, Dubai UAE
Port De La Mer offers more than just a unique marina promenade and easygoing seafront lifestyle. With panoramic views of the open ocean and Dubai skyline. The community consists of apartments on the tip of the northern peninsula at La Mer.