International architecture and engineering consulting firm, Dewan Architects + Engineers has announced plans to expand its operations in Saudi Arabia with new and extended offices in Riyadh.

Established in 1984, Dewan operates in seven countries across Europe, the Middle East, and Asia, specializing in mixed-use, hospitality, residential, commercial, education, retail, and urban planning. Dewan has been at the forefront of the Middle East's booming real estate market for almost three decades, contributing to some of the region's top projects including, The Address Fountain Views and Port de La Mer in Dubai, and Mamsha Al Saadiyat in Abu Dhabi.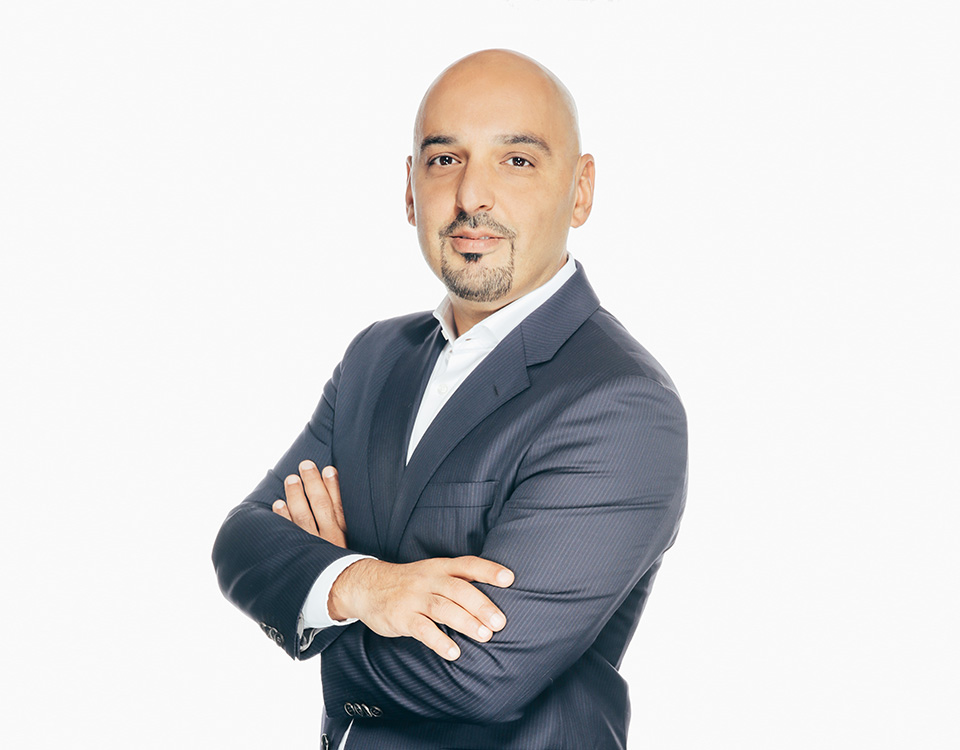 Ammar Al Assam, Chief Executive Officer at Dewan Architects + Engineers
In addition to its projects in the United Arab Emirates, the multidisciplinary firm has also been a key player in Saudi Arabia's growth since 2009, helping to build modern infrastructure, mixed-use communities, and world-class entertainment destinations for nearly a dozen different development groups and private clients across the country.

In a statement, Dewan said that it is fully vested in Saudi and is working on various exciting schemes with the Public Investment Fund initiatives including The Red Sea Development Company, Amaala, Qiddiya, and several others.

With the new offices set to open in July 2021, the company said that this expansion aims to address the capacity needs for the booming construction market fuelled by His Royal Highness Prince Mohammed bin Salman Al Saud's Saudi Vision 2030.

With the Kingdom investing billions of dollars into ground-breaking social infrastructure projects, Dewan is keen to continue expanding its market share within the country and increasing the capacity of its regional headquarters and presence as a key driver for the firm over the next five years.