Dewan recently completed the Mamsha Al Saadiyat project in Abu Dhabi. Located in the heart of the Saadiyat Island Cultural District of Abu Dhabi, Mamsha Al Saadiyat is a mixed-use development featuring luxurious homes, a family entertainment pier, beaches, parks, community facilities, and a boutique beach hotel.

The development is within walking distance of several world-class museums and luxury retailers, all while situated directly on the shores of pristine beaches. Situated within the vision of the overall Cultural District master plan, the development serves three diverse and critical groups to the region: residents, commercial visitors, and beachgoers. Through this project, Dewan created a memorable sense of place that captures the vitality and liveliness of the up-and-coming area, while simultaneously respecting the tradition of this lively district.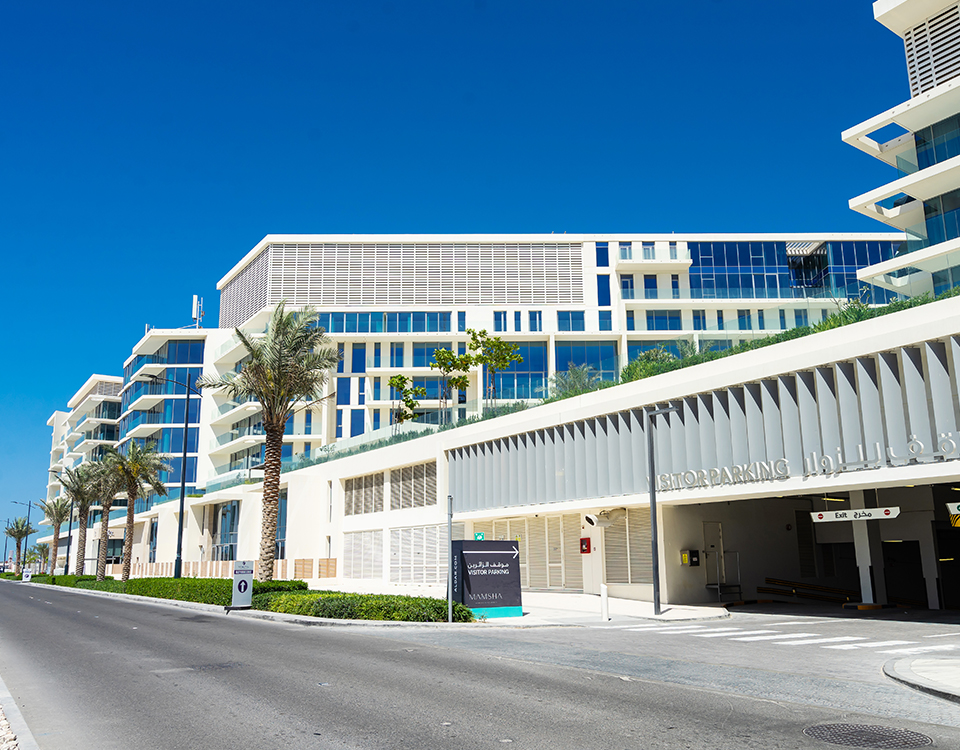 Mamsha Al Saadiyat, Abu Dhabi, UAE
The development seamlessly integrates the public realm and beachfront into a distinct, residential experience while maintaining a private and secure environment. The residential units themselves were designed to promote connectivity with the community and nature; the open, flowing unit designs capture the relaxed character of the beach and the surrounding environment. Key design concepts, such as maximising views of the Gulf and nearby museums from outdoor terraces enhance the luxurious experience of residents.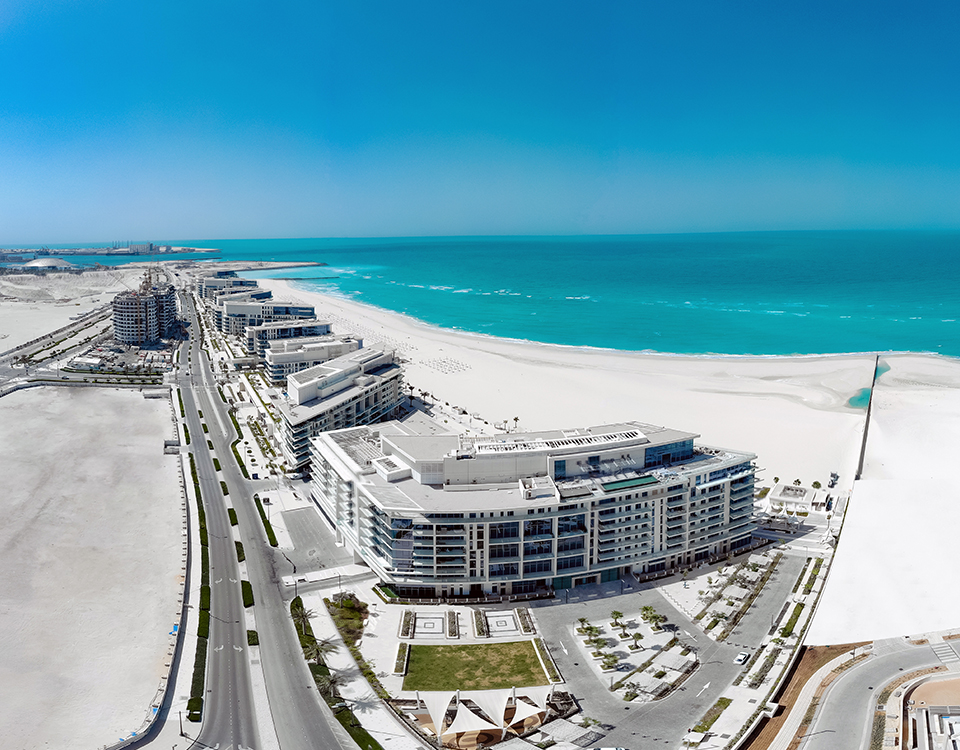 Mamsha Al Saadiyat, Abu Dhabi, UAE
Dewan's design testifies to the firm's ability to incorporate the context of a development's surrounding culture and environment into the design and function of its structures. The development integrates with the city's iconic institutions including the District Mall, the Guggenheim, the Louvre Abu Dhabi, and the Zayed National Museum. Also, by incorporating amenities ranging from food and beverage destinations to family-oriented experiences including a park, promenade, plazas, and sikkas, Dewan's allows Mamsha Al Saadiyat guests to feel as if they're at a second home.

The Beach Promenade of Saadiyat Island, where Mamsha Al Saadiyat is located, provides a new gateway to the rapidly expanding city of Abu Dhabi. Enhanced transportation elements, including direct connections to Abu Dhabi International Airport and Downtown Abu Dhabi, make travelling to and from the new development seamless.

By designing the property for both residents and visitors to the city, Dewan created a welcoming, vibrant atmosphere that accelerates the economic and social growth of the region, supported by both tourism and population growth. Beyond luxurious homes, Mamsha Al Saadiayt delivers numerous public spaces such as parks, plazas, and beaches.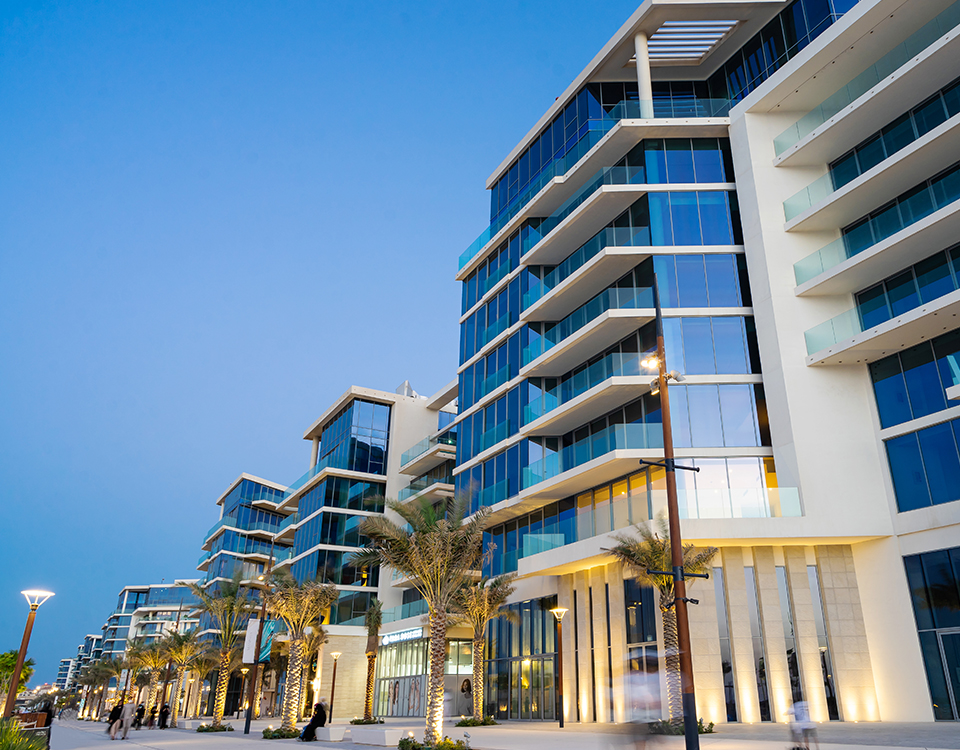 Mamsha Al Saadiyat, Abu Dhabi, UAE