Middle East Architect rounds up 50 of the Middle East's most influential architects. From the UAE to Iran, Lebanon to Jordan and Palestine, this list highlights the architects that have contributed to the growing development of the region. Ranked from one to 50, determined after reviewing each individuals's response to a private questionnaire that was sent out by Middle East Architect's editorial team, the Power List 2019 consists of architects that represent large international firms as well as small independent practices.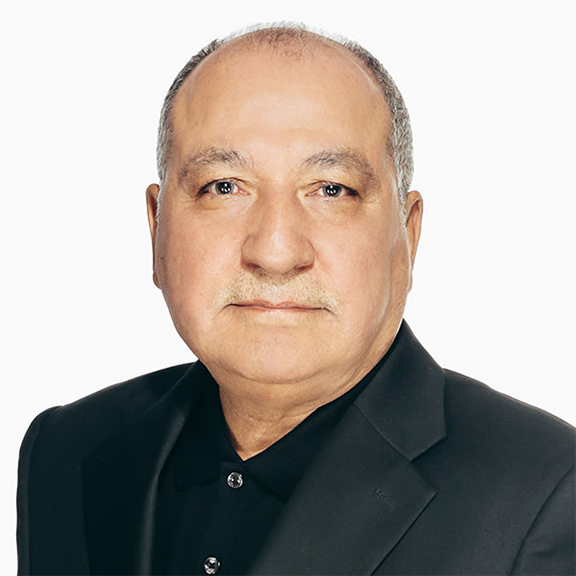 Ranked #7. Mohamed Al Assam - FOUNDER/EXECUTIVE CHAIRMAN
Iraqi architect Mohammed Al Assam founded his architecture firm more than 30 years ago, and in the decades since, it has grown to be a key international firm with branches across the Middle East. As chairman of the board of directors, Al Assam has participated in setting the strategic direction of the firm. With his sound awareness in business development, the firm has achieved several international awards and nominations. Dewan is currently staffed with over 400 professionals working on an extensive portfolio of projects, which includes Fountain Views by Emaar, First Avenue Mall, and ENOC Tower, all in Dubai. Additionally, Dewan (and Al Assam himself) participate in various initiatives, including Tamayouz Excellence Award, with which the firm has launched an award for architecture in the past year that seeks to raise awareness about urban development issues in Iraq.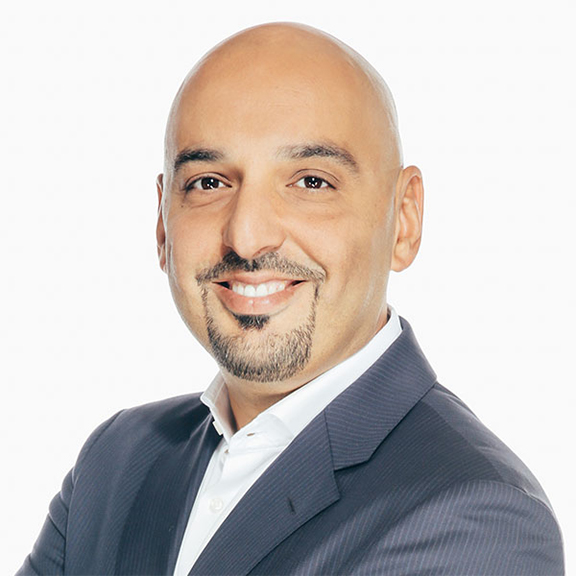 Ranked #29. Ammar Al Assam - Chief Executive Officer
Previously executive director at regional architecture practice, Dewan Architects + Engineers, Ammar Al Assam has been with the firm for 15 years. While Dewan continues to focus on the UAE, Saudi Arabia and Iraq as its main markets, Al Assam, who was appointed CEO five years ago, has been responsible for growing the company internationally, particularly into Southeast Asia and Africa. Dewan's main projects that were completed in 2018 include Fountain Views by Emaar, First Avenue Mall, Riverwalk and Lapita Hotel at Dubai Parks & Resorts, and ENOC Tower in Business Bay. Moving forward, the firm looks to complete its design and supervision services for Port de la Mer, Fly Dubai Headquarters, Kempinski Hotel Congo, and Mamsha Saadiyat.

Under Al Assam's leadership, Dewan has assumed a number of corporate social responsibilities, including blood donation drives, waste recycling, food drives during Ramadan, tree planting, donation of computer equipment to schools, corporate marathons for charity and participation in the United Nations Global Impact. The firm also works closely with Tamayouz Excellence Award, an international awards competition that recognises architects and projects from the Middle East and elsewhere. Dewan has provided internships for Tamayouz's winners, and recently launched its own award with Tamayouz, which advocates architectural solutions for urban issues in Iraq.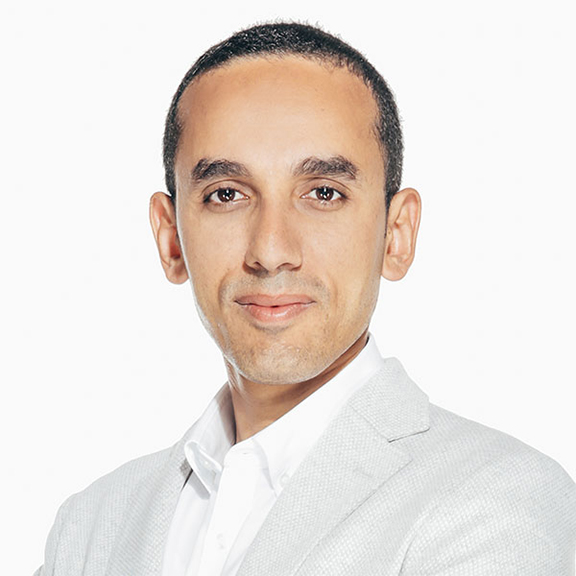 Ranked #48. Mouaz Abouzaid - BIM MANAGER
Cairo-born and a graduate of Alexandria University, Mouaz Abouzaid is Dewan's BIM manager and a former recipient of MEA's Young Architect of the Year in 2016. In 2018, he was shortlisted across two categories at MEA Awards, including Architect of the Year (which was a joint submission with fellow Dubai-based Egyptian architect Islam El Mashtooly) and Concept Design of the Year for his Sheltainer project, which also won a WAF award. At Dewan, Abouzaid leads the implementation of design technology-related methodologies, from BIM to parametric design and building analysis. He also collaborates with internal and external stakeholders to improve project delivery outcomes through the application of appropriate design technology-related strategies. Abouzaid is also a teacher assistant at Ajman University in the UAE, and tailors his teaching method to suit experts in the industry. Before joining Dewan, he was lead design architect at Godwin Austen Johnson.
© MEA POWER LIST 50 influential architects from the Middle East 2019