Sustainability is no longer simply an "add on" to development, says Samer Touqan, projects director at the Dubai-headquartered Dewan Architects + Engineers. He says: "It is now expected to be integral to every part of architects' and engineers' work, and rightly so. Our industry is approaching sustainability holistically, from a building's design to its construction, operation, and maintenance. To stay ahead of the competition, architecture and engineering firms are developing innovative solutions to reducing water and energy consumption, in addition to limiting air pollution.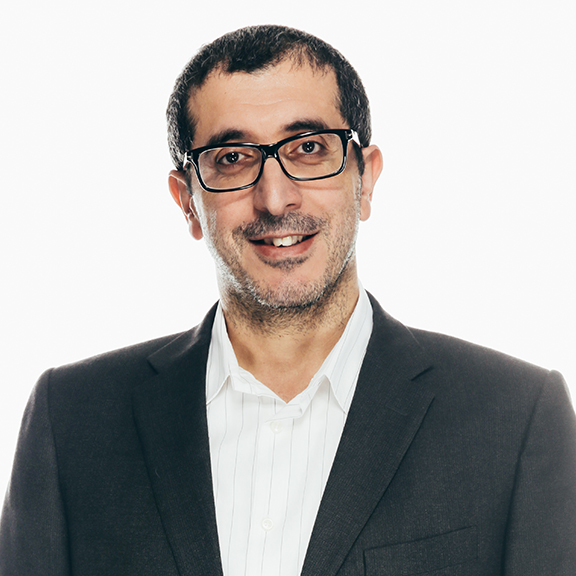 Samer Touqan, Project Director at Dewan Architects + Engineers
"To help protect natural environments, we anticipate our industry at-large will try to utilise more off-site manufacturing. We are currently working on two hotel projects on the western coast of Saudi Arabia; the sites are on pristine corals in the Red Sea, and the client wanted to preserve as much of the nature as possible. We will achieve this by limiting the work in and around the project itself as much as possible. For example, we're delivering nearly-complete guestrooms that were constructed at a different location.

In general, we work with our stakeholders and local communities to promote best practices including recycling and waste management, as well as using more sustainable modes of transportation."