Located in New Sheikh Zayed City, in western Cairo, particularly on the 44th kilometer of the Masr-Alexandria desert road, "The Estates" is a residential complex development that covers 150 acres of land in a private location that faces a 150 m buffer zone that will be a green space soundproofing the estate from Cairo-Alexandria Desert Road's noise.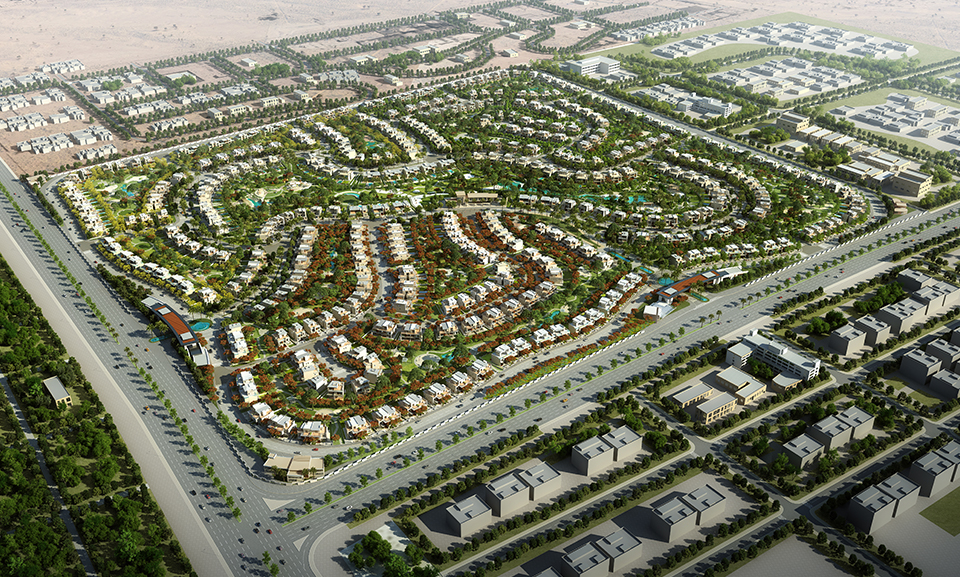 The project's site is minutes away from SODIC West, Sphinx Airport, Mehwar, Arkan, Grand Museum, Mohandiseen, and Heliopolis. It will also have access to the New Zayed Ring Road that will connect New Sheikh Zayed city together.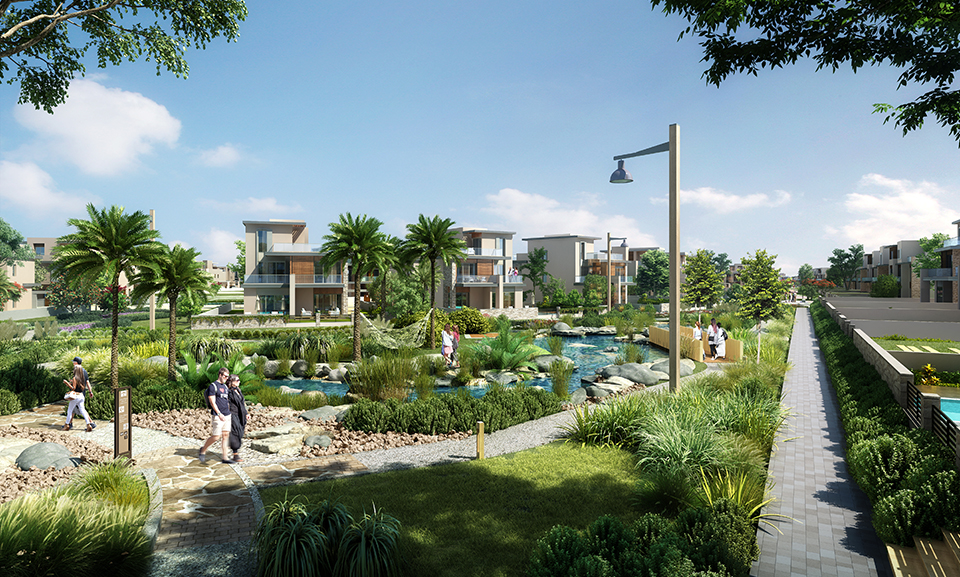 The Estates has a total of 545 units that are surrounded by vast open spaces, lush greenery, vibrant pocket parks, and crystal lakes. These luxurious units are divided into villas, twin houses, and townhouses that enjoy a timeless design, high-end interiors, and various spaces. They also have ramps leading up to them to ensure the homeowners' privacy.

The Estates also features a number of exclusive amenities including a branded clubhouse with an international spa operator, a supermarket, a pharmacy, a clinic, a vet, a nursery, a mosque, an F&B outlet, and a kid's area.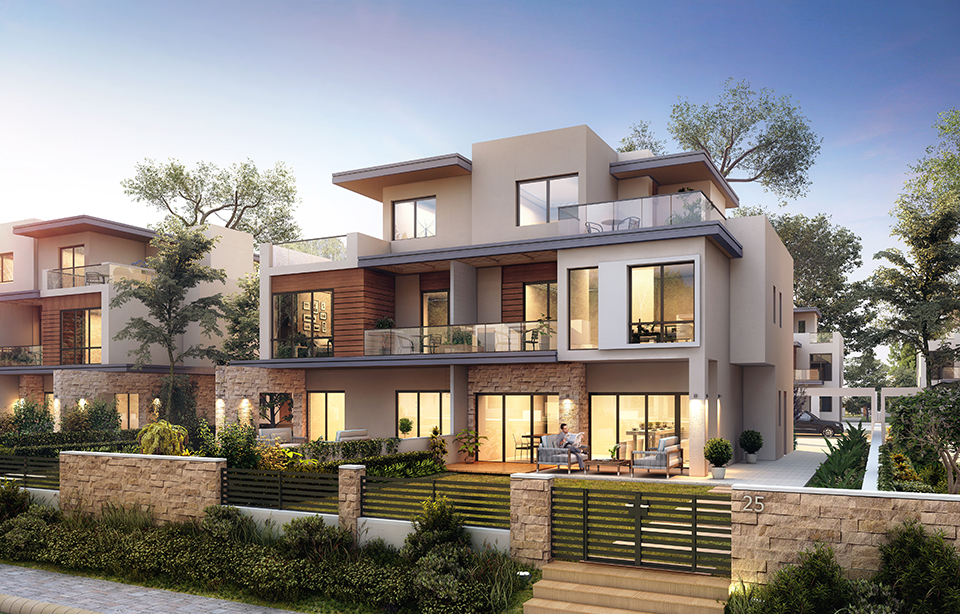 The project is developed by SODIC Properties, one of Egypt's leading real estate developers with a 25-year track record of developing Class A large-scale, mixed-use communities in West Cairo, East Cairo, and the North Coast.