During the three decades since its founding in 1984, Dewan has remained at the forefront of architectural design and engineering design in the Middle East with a series of iconic contributions to the infrastructure industry. Emirate's floor. In Asia, the Solforest Ecopark in Hanoi is a typical example of the company's proud design achievements.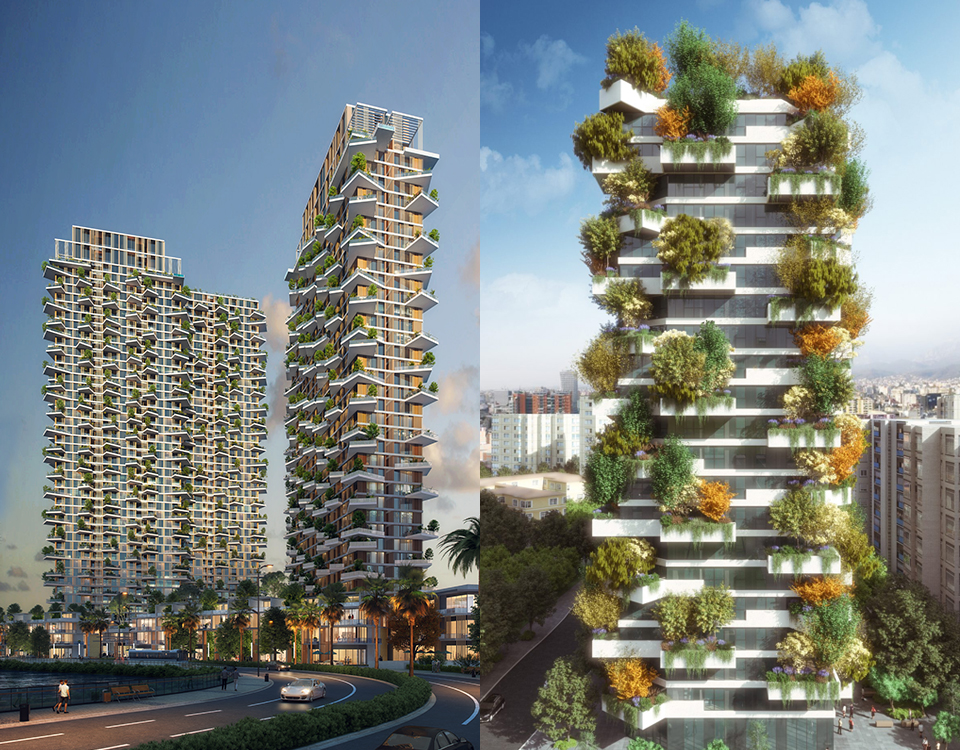 Solforest Ecopark, Hanoi Vietnam
This is an item inspired by the green lifestyle and community culture of Vietnam in the urban area in the Master Plan of the Ecopark mega-urban project. The design of the category is green gardens that surround the modern living space, like a vertical park reaching up to the sky with many interesting surprises waiting for residents to discover and enjoy.

One of the company's newly launched projects is the luxury apartment complex Mamsha Al Saadiyat. This is a complex inspired by local art and culture and the hidden charm of the Saadiyat coastal region. Through an elaborate design process, Dewan created a public space that blurs the gap between "public" and "private" with a welcoming park, walkway and commercial center. all residents, tourists, visitors and seafarers.

From a standard design perspective, sustainability is one of Dewan's core design principles alongside structure and function. Dewan is equally active in advocating for sustainability awareness campaigns, CSR policies and education strategies through teaching and seminars to affirm its commitment.