The United Arab Emirates is the third most prolific country when it comes to the completion of tall buildings in 2019. According to the annual report from the Council on Tall Buildings and Urban Habitat (CTBUH), 126 buildings of 200 metres' height or greater were completed across the world this year – including 26 'supertall' buildings measuring at least 300m high. The UAE boasted nine completions, down from 10 in 2018, while the Middle East recorded 11 completions, which was also down, from 13 last year.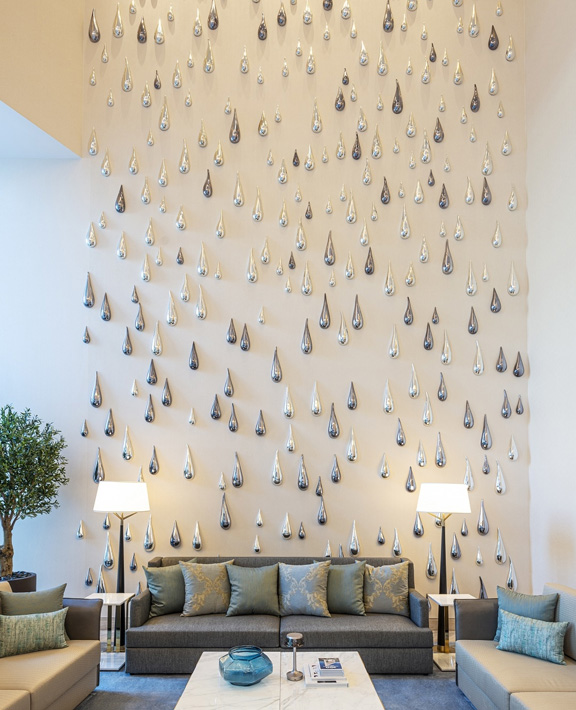 China took top spot, with 57 completions, followed by the United States, with 14. Two buildings from the Middle East made the list of the top 20 completions this year: The Address Residence – Fountain Views III in Dubai was ranked 15th at 332m, and Noora Tower in Dubai was ranked 20th at 307m.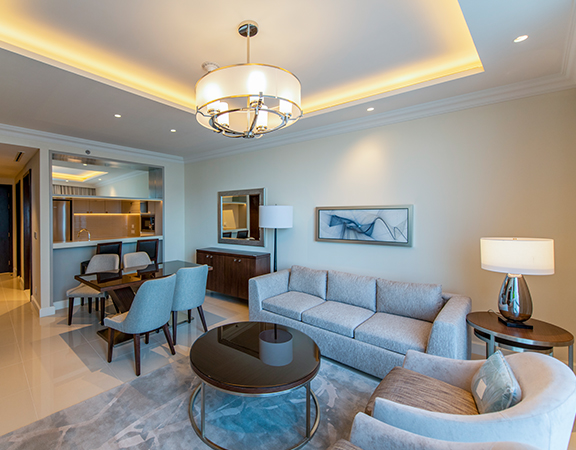 The total number of supertall buildings worldwide currently stands at 170 - in 2013, there were 76 buildings 300m or higher worldwide; while in 2000, there were only 26. The 530m Tianjin CTF Finance Centre in Tianjin, China was the tallest building completed in 2019.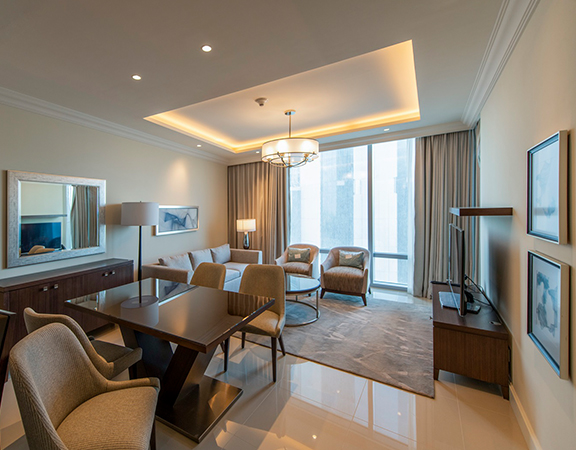 The report revealed that, in 2020, the King Abdullah Financial District in Riyadh, Saudi Arabia, is expected to substantially complete, which could release up to five 200m-plus buildings - of which two are supertalls - into the statistics.